1A - RECON MISSION (Share with Others) 20 minutes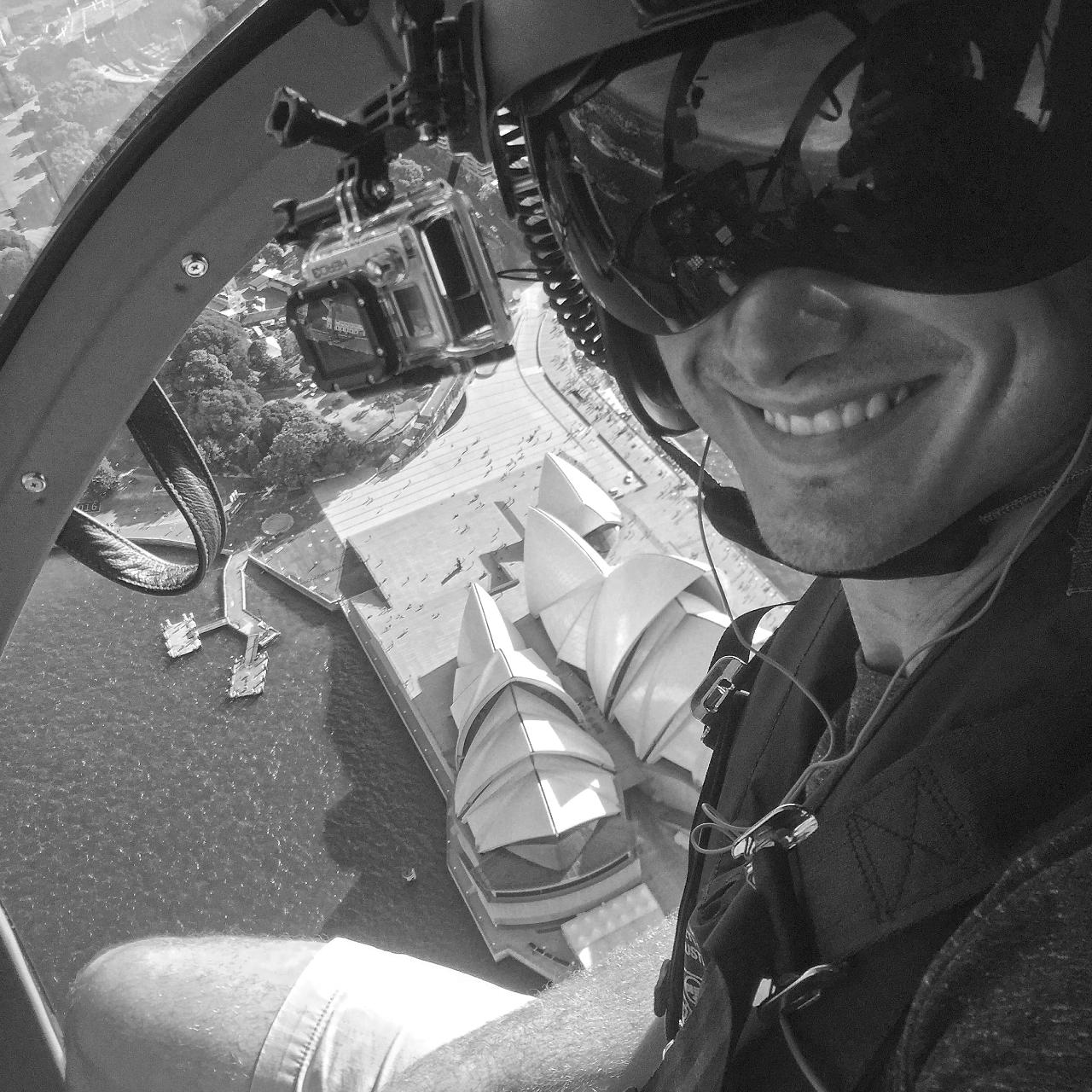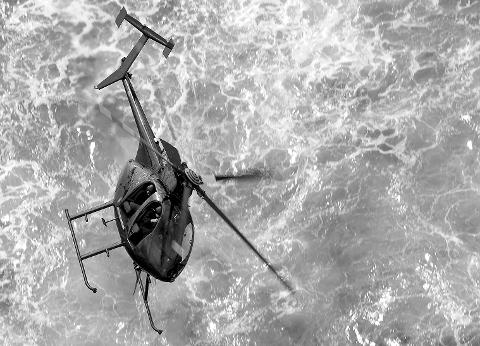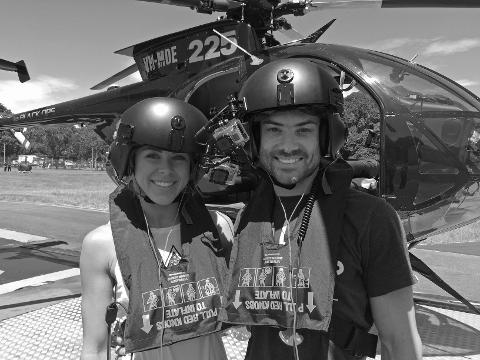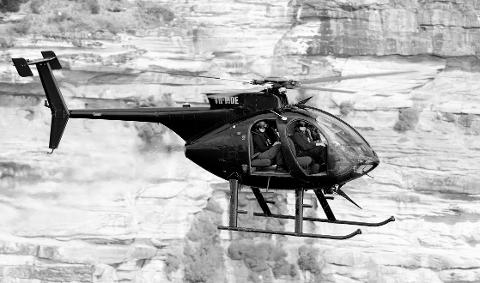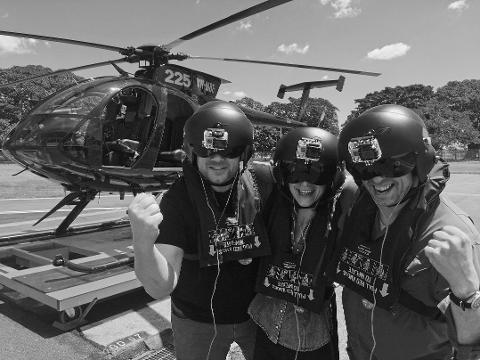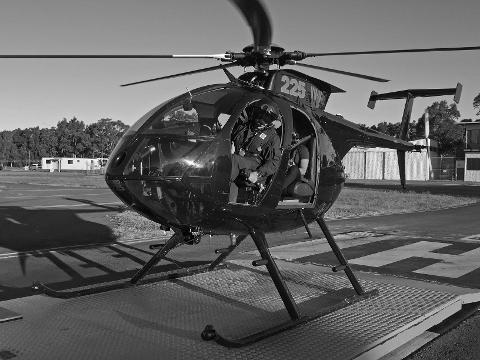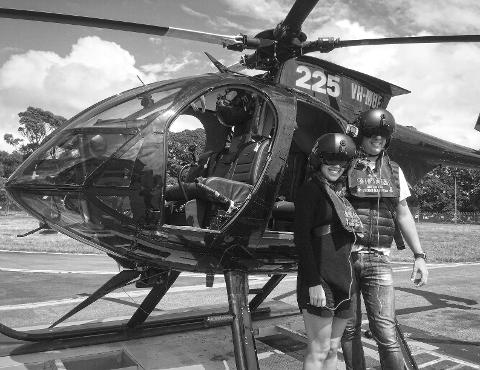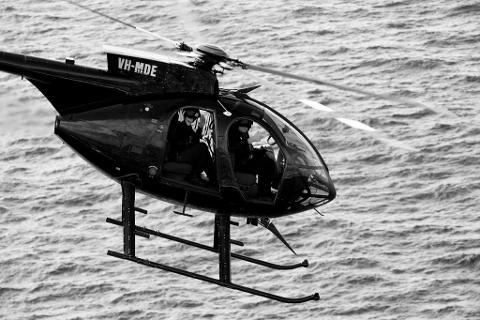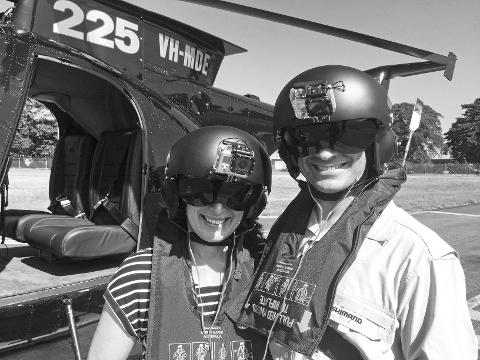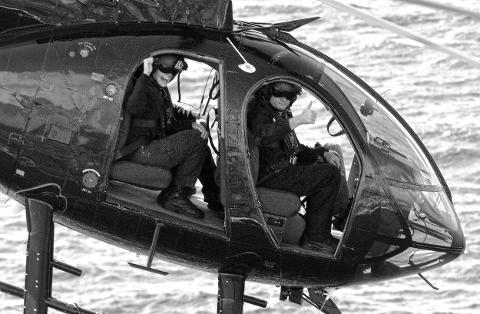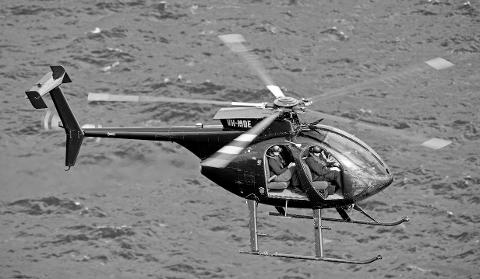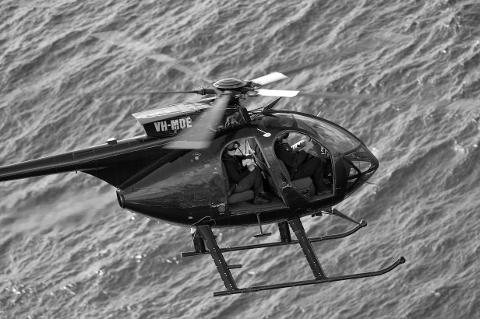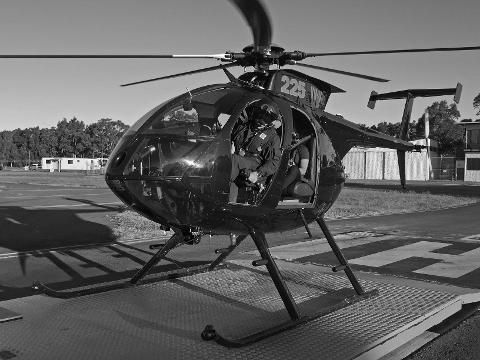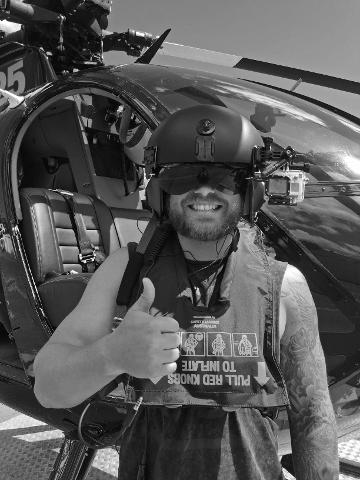 Duration: 20 Minutes (approx.)
Location: Sydney Airport, NSW
RECON MISSION - 20 Minutes (Share with Others - 1 or 2 passengers)
For Private Flight bookings (up to 4 passengers), please click here
DEPARTS: Sydney Airport (Mascot)
AVAILABILITY: Upon Request
SEATING: Share with Others & Private Flight Options
ADRENALIN RUSH: Extreme
GEO HIGHLIGHTS

Harbour Bridge & Opera House.
Manly & North Head.
Watsons Bay / Bondi / Maroubra.
Cape Banks & Botany Bay.
MISSION HIGHLIGHTS

20 minute adrenalin pumping doors-off flight.
Sydney's only military style MD500E helicopter.
Same helicopter used by covert Special Forces, Law Enforcement & Military from around the world.
Airborne adventure. Highly manoeuvrable and extremely fast – you'll travel further during the flight.
Helmet mounted GoPro for each passenger to capture footage not only of your mission experience but the full walk up and action around the aircraft prior to your departure. Complete with pilot/ATC comms and a movie soundtrack (optional purchase).
The company & aircraft are 100% owned & operated by the very experienced Sydney based, helicopter pilot, Mark Fitzsimmons (8000+ hours).
SEATING OPTIONS
Please select your departure time preference for either morning or afternoon - Note: When booking a "Share with Others" option, we need to maximise seating capacity (maximum of 3 passengers per mission), therefore after booking, we may contact you to vary your departure time. For instance, If we were to receive a booking for one passenger at 10am and two passengers at 1030am (for the same day) then we would group these together.
If the minimum mission participants (passengers) requirement is not met for your requested time preference, then you will be offered the next available time slot available for the same day (so a degree of flexibility is required). If we are unable to provide the service for your chosen day and you are unable to fly any other day, we will offer you a 100% refund or a voucher valid for 12 months.
SPECTATOR INFO
Not allowed into the Terminal building or anywhere within the general area of operations.

CHECK-IN TIME

We request that all mission participants check-in 20 minutes prior to departure. Note: We always endeavour to get away on time, however on occasions, flight departure times can vary due to operational considerations. Please allow for this contingency in your schedule.
WHAT ARE YOU WAITING FOR? LETS GO!
(V4260720)